This page showcases experiences of people where the True Mirror really made a difference.  Seeing see what an amazing person they are and being validated for what was true about them  – so wonderful!
Ashley's story: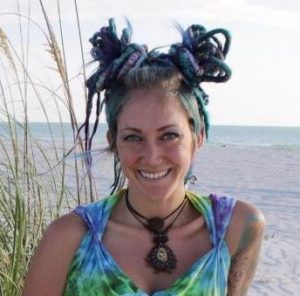 Hello Beloved Star*Seeds  
I am a spiritual being seeking ways of meaningful & peaceful living, contact, connection, healing, wholeness & Wellbeing.
When I came to the True Reflection Mirror room with my family, after our glorious cleansing @ TransFoamation, I stopped and took the time to read about this space & the mirrors. Very intrigued by the principles of it, I was eager to sit down and have a look. I thought I would be able to sit comfortably with myself and whatever I found. Surprisingly, I felt myself uncomfortable with it and it's strangeness. My Strangeness. I then discovered a sort of rejection of myself, not staying to look for too long at any time, yet, continuing to look in many of them.
When I finally settled in to give it my full attention and openness, and I immediately noticed that my face was turned to the side slightly. I was surprised that I come at the world with that level of guarding. I was able to make adjustments in my posture, in all the mirrors, feeling my body~mind align.
With John's instinctive guidance, I came to find a stillness, in my eyes. I noticed my gaze looking back at me would not shift back & forth, even if mine did. At once, I surrendered to the solidity, the depth, the simplicity and the perfection of my True Self, My Light in the reflection; and was overwhelmed with the immediate sensation that my body, mind & soul, had literally become ONE. I was Beauty*FULL!
This was deeply moving, profound, and truly Transformative to me.
Soon
It was a True coming home within myself. It's as if my actual neurology & biology have been stunted, incomplete, incorrectly informed of my true dimensions in space and time; having never laid eyes on my Own True Being. I believe this could be proven that we are not fully hard-wired as our Organism is capable of being, without an experience of seeing One's True Self, in All Our True Glory, in this
I am SUPER Excited, to see what unfolds & how I can be involved!