The True Mirror & You!
January 31, 2018 @ 7:00 pm

-

9:00 pm

$40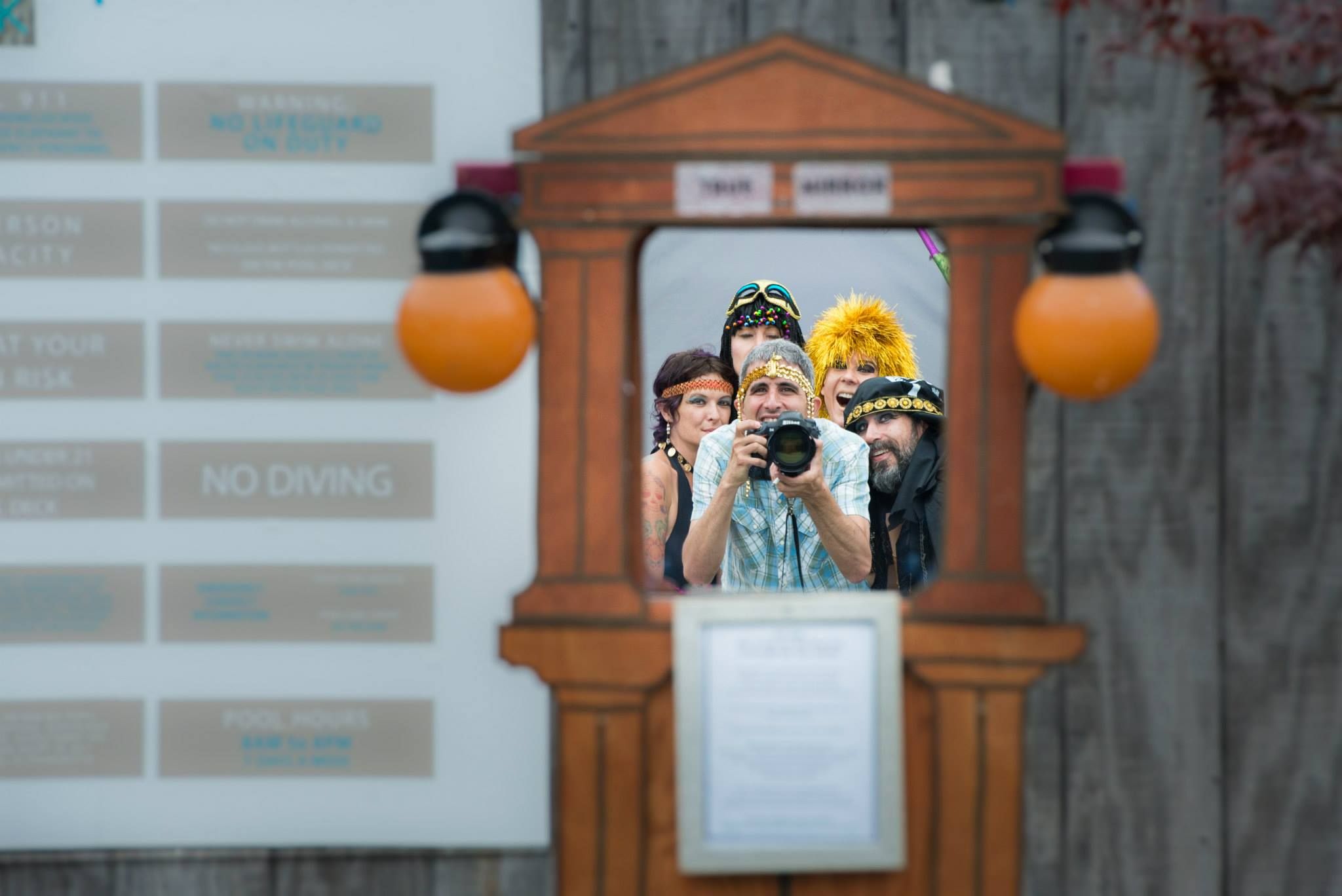 Transform your self-understanding by seeing your truth.
Join us for an uplifting evening of collective growth and learning as we explore the True Mirror and ourselves. Watch yourself come alive in your reflection as all of the expressions that you use to communicate with others become available to you, showing you who, how and even why you are you.
You'll be guided through a mix of individual and partner exercises as well as group discussions. We will go through how and why it works, discovering how best to use the True Mirror as a tool to love and develop the personal and public self, and travel further along a path towards self- actualization. You'll also learn additional tools and concepts to further your own self-discovery and development in this new, fertile ground!
Experience the True Mirror, where we'll coach you towards the magic:
See the expressions your face actually uses to communicate
Uncover hindering judgments caused by backward mirrors
Breakthrough to empowering beliefs, based in your perception
Find new power practicing mirror affirmations
Learn how the right and left brain shapes your reflection
What is a True Mirror?
Conventional mirrors reverse your right and left sides, showing you a warped version of yourself that only exists in a standard, backwards mirror. A True Mirror undoes this illusion and allows you to see yourself the way the world has always seen you, the way you really are. We align specially-designed mirrors at an exact 90° angle inside an adjustable housing so that light bounces twice, showing you a seamless unflipped image.